Final Fantasy XIV is one of the best Massively Multiplayer Online Role-Playing Games (MMORPG) that has become quite popular over the past few years. Its first installment came back in 2010 and although it was not so well-received at that time now, it has 3 overall expansions and the latest of them released just last year in July 2019. And now, it is hailed as one of the best MMO games that you can find out there.
It has been reported that currently, this game gas over 3 million subscribers. So, what is the reason behind this massive popularity of Final Fantasy XIV? This is what we want to talk about here.
Below are the 5 primary reasons why Final Fantasy XIV is so popular all over the world
1. Epic Storyline
Final Fantasy XIV has a wide range of storylines for you to check out. For now, it has 3 expansions, each having its own storyline. You can go for Heavensward where you'll get to see dragons and floating islands. Or you can get stormblood which depicts the more human nature of the game. The storyline of this installment is so touchy that it completely resonates with reality. There is also the latest storyline called shadowbringers which takes players to a whole new dimension.
The point is, Final Fantasy XIV enables you to explore a whole new world of fantasy filled with action, thrill, romance, and tragedy, this is one of the reasons for its popularity.
2. Huge Community of Active Players
As of now, Final Fantasy has over 3 million active subscriptions. So, with this game, you get to be a part of a huge community of like-minded people who you can connect to or can even team up with for some missions. This game offers a great opportunity for virtual socialization and you get to make new friends from all around the globe. It is one of the most widely played online role-playing games that you can find out there.
Final Fantasy XIV would help you have fun with your pals or make new friends as you progress in the game which is pretty great and one of the best things about this game.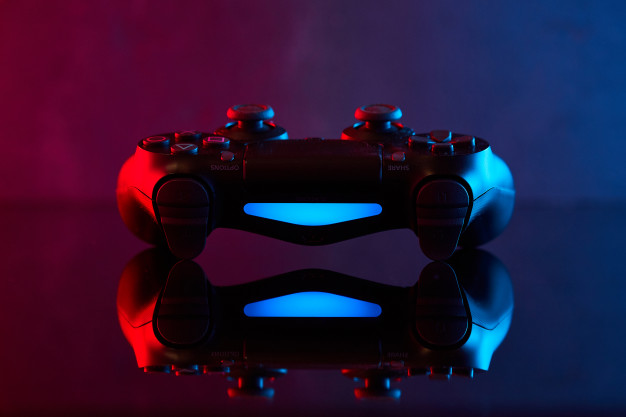 3. Easy Account Management
Final Fantasy offers a wonderful platform that you can use to manage your game account. It is called Mogstation. This platform is available at the official Square Enix website and it allows you to do all sorts of fun things including
Easy Subscription Management
See complete Payment History
Do character Customization
Get Optional Items
Receive veteran Awards
Do Automatic Upgrades etc.
These are just some of the services that you get with mogstation. There are not many platforms out there that offer similar ease of use for game account management.
4. Stunning Visuals
Final Fantasy XIV offers an immersive gaming experience with its stunning visuals and graphics for the final fantasy worlds as well as the characters in it. The visuals are so great the game would keep you hooked for hours with no end. You would want to check out every part of the game from main missions to side quests and so much more. The character design and their attires have reached their peak with this game. This game is filled with thrill and excitement and would be great for you to kill your free time.
5. A Whole New World to Explore
The final Fantasy world is so comprehensive and so amazingly well-thought that it seems like it has no end. Although it is based on the Fantasy genre, you can still find relatable content here that the players can resonate with. It allows you to meet new people, build new friendships from scratch, and explore the amazing, fantasy dimension of Eorzea. There is no limit to the fun and entertainment that you can have playing this game. At Plasticrypt, you can find more details about Final Fantasy XIV and mogstation for awesome playing experience.
With all the features and benefits that Final Fantasy XIV has to offer, it is a must for every online gamer. Make sure to check it out when looking for the best multiplayer Games Online.