A car break is very important. And having an electronic element on it needs a lot of attention. If any problem occurs in this automatic brake system then this will be very problematic. Imagine if you are driving your car and suddenly there is something wrong with the sensor. Then there must be a problem in the wiring of the vehicle. Automatic vehicles use a non-redundant wiring system which causes a lot of problems if something goes wrong. Adding more wires makes the system too complicated. But Tesla has made the system redundant. How? We will discuss it soon. Fortunately, this system is less complicated due to the new wiring architecture.
People who are obsessed with cars know the exact value of every feature present in a particular car. Wiring is something uncool for those who do not take much interest in the cars. But those who know about the importance of wiring pay a lot of attention to it. It is something uncool and less exciting; however, it is a very crucial part of the car. It is important for the better performance of the car, as well as the wiring of a car, which shows the making of a car. Tesla wants to make its cars exceptional in every case. So, in regard to wiring, it puts special emphasis on it. And it has designed a new car which has the latest wiring architecture. This new can is built mostly by robots which have decreased the manual workload. Additionally, it has also reduced the time of manufacturing of the vehicle. Tesla has named this vehicle a high-speed wiring system architecture.
If you love vehicles and the way it is built then you should be wondering how good this new architecture is. To help you in this regard we have mentioned some important features of this new architecture. So that you can decide for yourself whether it is good for you or not.
Amendments
Model 3 is too much automated. This is good. But it has a problem that too much automation by using the robots has affected negatively the wires of the vehicle. In order to address this issue, Tesla has reduced the length of the wires. Previous vehicles like Model S have 3 kilometers wires and the Model 3 has 1.5 kilometers wires. While this model i.e. Model Y has only 100 meters wire. This is exceptional!
The architecture of the backbone
There is a bi-directional backbone cat6 plenum cable. It forms a loop to and from the central point (processor). There are various devices that are connected with the backbone. These devices are named as segments of the backbone. These segments are also associated with the cameras and radars from inside. The function of the backbone is such that it acts as two separate loops. This dual functionality is very important because if one loop collapses then there will be the second loop. Hence this redundancy of function saves the system from completely shutting down.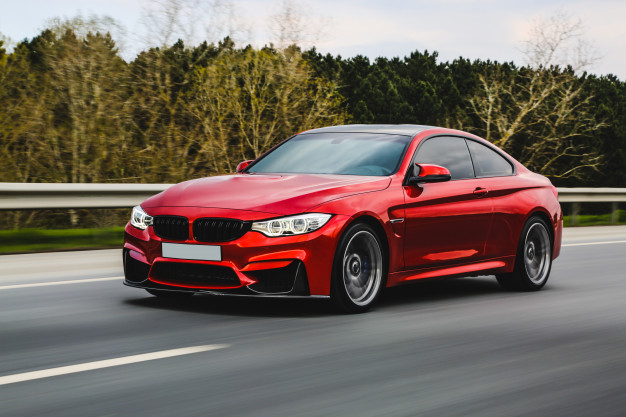 During a barrier or a dangerous U-turn can break the larger loop. Besides, having a break in the larger loop i.e. backbone you can still manage to run your vehicle. This is because there are many loops that are connected in parallel and in series with the larger loop. So, if it breaks from one point then there would be several other working hubs that will not let the system collapse. In contrast, the traditional system has only one loop with no additional hubs. Then one break is enough to close the system. Leading to the failure of communication with the cameras, radars, and other devices.
Full self-driving (FSD)
The old and traditional computer wiring systems usually have zero redundancy in their communications. Each device is linked to the central point i.e. a processor. Moreover, each point gets the communication separately from the central point through a cable. Due to any reason, if a single connection fails then this will lead to the failure of the communication to the device. In a full self-driving situation (FSD) the entire system will collapse.
Tesla has added redundancy to this Model Y. this redundancy will help as a back-up if one of the connections fails. Thus, it will prevent the collapse of the fully automatic system when the vehicle is on FSD.  But at the same time adding more wire is not a permanent solution. More wires, more connections, and more boards mean more complications. This will also lead to higher manufacturing costs. However, Tesla has found the solution to every problem this time.
This technology, introduced by Tesla, can be used in several other vehicles as well as in trucks, and in semi-trucks e.g. Bharatbenz 2523R. It is being said by the team of Tesla that this advanced system of FSD will be used as a standard system for many automatic vehicles. In addition to this, they are hoping to introduce this technology in other vehicle's architecture like farming, nautical, and other industrial applications.